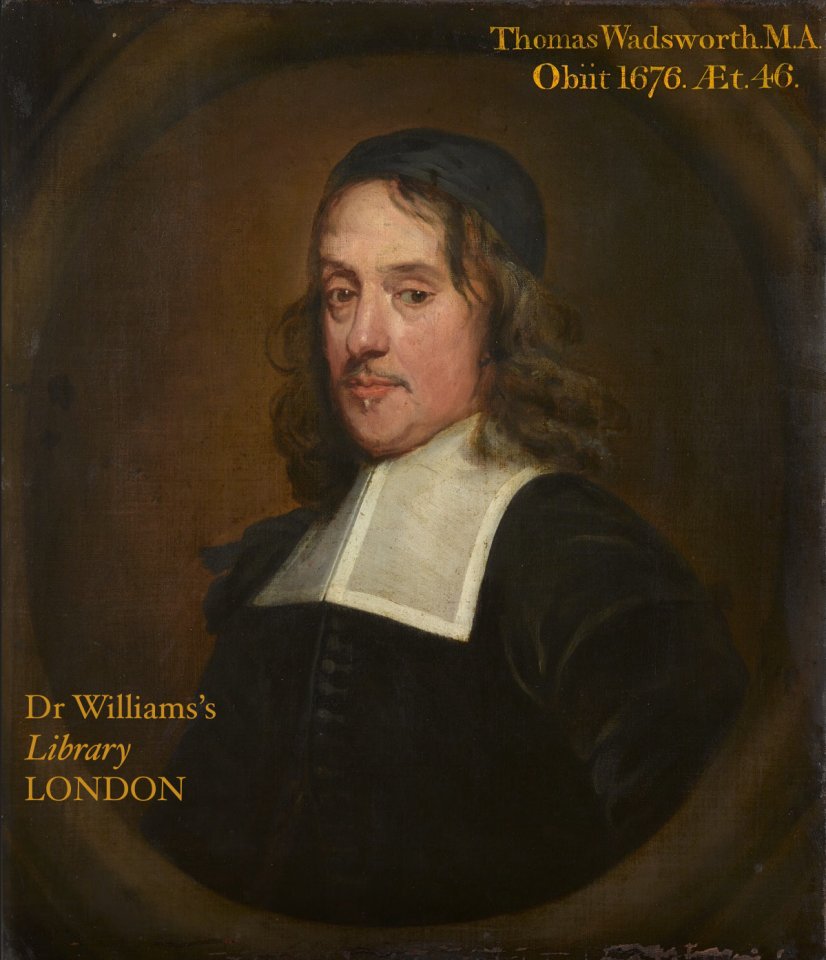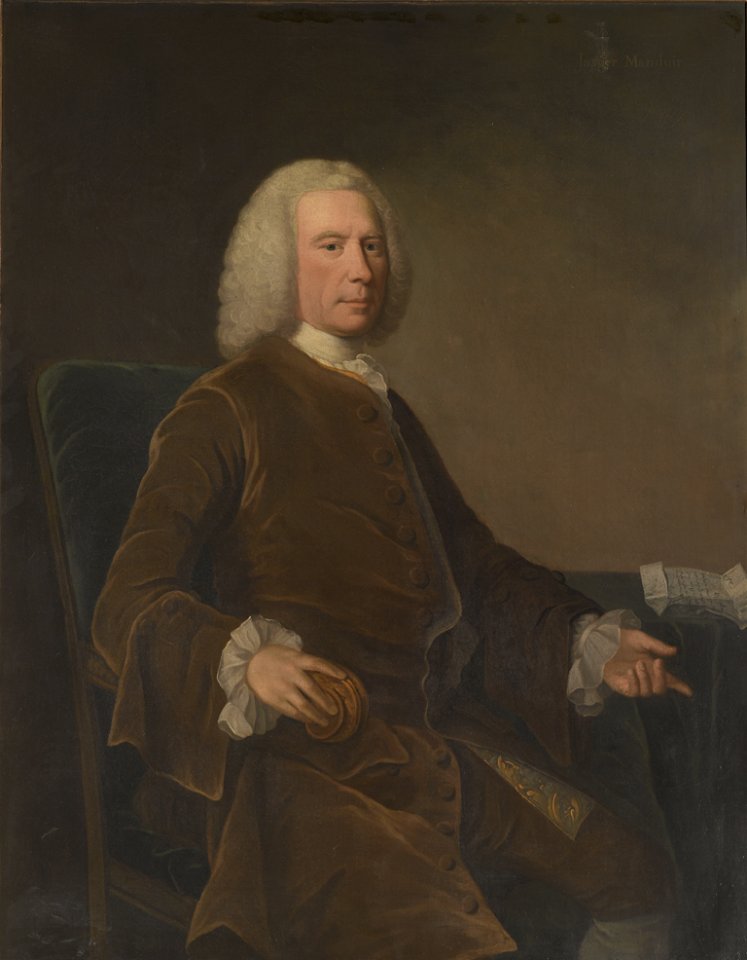 DWL Newsletter, Issue 10, Summer/Autumn 2022
31/07/2022
The Future of Dr Williams's Library
Most of you by now will know that the library has experienced considerable uncertainty in the last few years. The crisis that accompanied the covid pandemic has not helped but it is not responsible for the inability of the library and its staff to function as in earlier and more settled times. Difficult decisions need to be made by the trustees and few can predict what those decisions will be. Yet the consequences of those decisions will impact on many in this country and overseas. Those of us who have regularly used the library and/or who have relied on its wealth of manuscript collections and its rare books for our scholarship will be hoping that the entire collection may be saved.
Crucially at this time the publication of Alan Argent's new book on the history of the trust and the library 1716-2022 has appeared. Copies are on sale at £75, although some are availale at the library for £40. A further chapter to this history may yet be written but the contents of that chapter at the moment remain obscure.
The book was launched at the library on June 23. This was a happy event, attended by a good number of friends, trustees, academics, readers and colleagues, past and present. All went well, including the short talks from the director, from Derek McAuley, and from Prof Clyde Binfield. We present here the gist of Prof Binfield's address at DWL on that occasion.
Alan Argent Dr Williams's Trust and Library: A History – and here we are, lacking only the traditional bottle of champagne, at its launch.
This is a weighty occasion, as all who have already handled this book or who are about to do so have found out or will find out soon. But then Dr Argent is a weighty author. Indeed his Transformation of Congregationalism 1900-2000 is even weightier than this present History, for it stands at 557 pages, plus dust-jacket, to this History's dust-jacketless 335. I realised how weighty Dr Argent is when very recently I was taken to task for not including a reference to his Transformation in a paper of mine submitted anonymously for peer review. Mind you, I was also taken to task for not including a reference to a chap called Clyde Binfield. Hurrah for anonymity!
Alan's History is, of course, weighty in every sense. Some might feel that three hundred years of Dr Williams's Trust and Library is of niche interest; rather like twentieth-century Congregationalism. But then there is no end to the ignorance of some critics. This book is important, it is certainly timely, and it will be the standard work of reference on its subject at least until the next History comes along, and that will depend on the vision and determination of the Trustees of that day.
Few here, perhaps, beyond Alan and Jane Giscombe and other staff members, will read this History from cover to cover. By its very nature it is hardly a thrilling read, but it happens to be a pretty good read, packed with illustrative information and providing a coherent, consistent, consecutive insight into the intellectual, cultural, and spiritual mind-set of Old Dissent, as encapsulated in this particular institution, and as it has evolved through three centuries and is evolving still. The story is not over.
Because the story is not over, some might see this book as no more than a type of progress report. It is, of course, much more than that. It is a disciplined insight into an alternative national history. Had he been able to be here, the presence of Huw Edwards would have been an earnest of that: the celebrant of the Queen's Platinum Jubilee, its raconteur - or rather, its rapporteur – royal would have been here to celebrate an ongoing Dissenting Tercentenary. This insight is carefully as well as well written. Its style is what a past colleague of mine, of considerable present eminence, would call "dense". And he would use that word as a mark of high praise.
Nonconformist history lends itself to dense writing of the heavier sort – but one of this Trust's most distinguished recent Trustees, Geofrey Nuttall, was a master of dense writing of the most illuminating sort, and Dr Nuttall was Dr Argent's mentor and that shows to excellent advantage here in Alan Argent's History.
Alan, Geofrey Nuttall would approve. Need one say more? Mind you, would he, even at his most benign, really approve of your use of "to pastor" as a verb? Find me an example of such usage in his oeuvre and I will eat my words and my hat, even if only in a Boris Johnson way. [Alan Argent's excuse is that he was under pressure throughout to keep down the number of words employed in this book.]
My last point: this is a timely book. It appears when critical decisions face the Trust and its Library. Its appearance now I take to be a mark of confidence in Dr Williams's and its jacketless cover seems to me to underline that sense of confidence, with its rather joyous view of our Tudoresque-Gothic building. What, I wonder, might be the betting that you will need to write a further chapter, an upbeat sort of postlude, justifying a second edition sooner than you think?
JCG Binfield: 13 vi 2022.
2:40pm, 31/07/22
The Friends Lecture will take place at Dr Williams's Library on the 27th October 2022. Professor Anne Dunan Page will speak on seventeenth and eighteenth century Dissenting Congregations. If you wish to attend please email Events@dwl. read more …
2:30pm, 31/07/22
The first in a series of 4 webinars is: Entitled: The First Trustees and Coffee House Culture by Alan Argent, DWL's senior research fellow. This will take place on zoom on Thursday 29th September 2022 at 5.30pm - 6. read more …