DWL Newsletter, Issue 2, Autumn 2020
15/09/2020
DWL NEWSLETTER
Issue 2: Autumn 2020

From Johannes Kepler (1571-1630) Harmonices Mundi, Linz, 1619.
Dear Readers,
In these uncertain times Dr Williams's Library continues to function within clear limits. The library staff, working from the Trinity Chapel, Brixton site, strive to carry out conservation projects, imaging tasks, answering enquiries and providing one-to-one advice sessions for distant researchers. We are pleased that supporters still contribute by donating specialist and scholarly works not already in the collection.
However, as the building in Gordon Square had not been fully cleared when closedown abruptly stopped the work of the relocation of collections in Gordon Square, this work remains to be completed. A slow trickle of books is constantly leaving the building and going into storage under the direction of the conservator. Yet a sizeable number remains to be removed.
Those members of staff attempting to tackle this problem await new directions for the future which may be made clear once the constraints caused by covid 19 have been assessed. The major undertaking of clearing the building will probably be carried out by outside agencies. Rest assured a number of digital projects which were arranged before the coronavirus lockdown will be completed over the next few weeks. At present Dr Alan Argent, DWL's Research Fellow, and Jane Giscombe, Conservator, continue to work from the Trinity Chapel. This is a spacious and beautiful building. A risk assessment has been carried out and cleaning and social distancing protocols are in place. These have enabled the conservator to welcome both members of staff and some the DWL volunteers who are able to travel to work by car or bicycle.
Reflections.
Tucked away from the hustle and bustle of Brixton stands this rather modest church building, Trinity Congregational Church. After a lockdown of over four months, this was where I would start my first day out to work with both excitement and anxiousness.
I was led in by the side entrance which opened straight into an open plan office – no walls, no desk partitions and no separate kitchenette. In a glance the place echoed an image of a backstage scene left out overnight by a film crew. However, it didn't take long to see the logics of a functioning library here. Each designated space was clearly defined by its task rather than signage. It reminded me of the Churchill War Rooms at the Whitehall, where a war was fought in a makeshift confined space that struck a perfect balance between work and home. With Trinity's hall, the space was arranged in a way that was even more organic, creative and versatile.
My nostalgic indulgence was abruptly cut short when I spotted a display of colourful face masks on my desk. Together with the provision of alcohol wipes and hand sanitisers, I knew I was working in a new world order.
After months of working on images of many book pages, I was thrilled to be able to touch some real books from the Foundation Collection which, thus far, had only been remotely accessed from my home PC screen during the lockdown.
Despite such an unusual setting for an office/library, my work went surprisingly smoothly. I managed to catalogue some more of the early modern rare books, completing the needed data which were lacking previously, and taking plenty of scanned images for my work in the coming weeks.
The success of my first day back to work was mainly due to the superb organisation of this workplace. For example, my random request of a reference book from General collection was delivered to me in no time even though there were no library shelves nor browsing tools in sight. Jane's speedy retrieval system can rival any sophisticated library systems used by well-established organisations!
This quiet information powerhouse at the Trinity came with its own charm too. No visitor could possibly miss the warmth of one curious, playful, black-and-white cat named Vinny. I was convinced that he really wanted to show me how to be a proper Cat-loguer.
Eventually I waved goodbye to this homely workplace, glancing yet again at the foundation stone next to the main entrance. The engraved date of 23rd September 1828 was a reminder that the church had stood for almost two centuries and had probably witnessed its fair share of tough times, no less tough than those of today.
Ching Yuet Tang (Special Cataloguer)
Early Modern Foundation Collection
'The Dissenter's Library 1727' is the title of the initiative which the conservator began in 2018. It is a study of Dr Williams's Library's foundation collection which consists of the early modern printed books, listed in the first library catalogue 'Bibliothecae quam vir doctus, & admodum reverendus, Daniel Williams, S.T.P. bono publico legavit, catalogus.' London 1727. The aim of the venture is to better understand these works. The project was to involve the Dutch Bibliographic team who will not be able to join us this year.
The 2019 Friends of Dr Williams's Library lecture by Prof Alex Walsham is now available in print.
Archives of Dissent: Family, Memory, and the English Nonconformist Tradition.
Friends of Dr Williams's Library.

During the library closure and the Covid-19 crisis some events organised by the Friends of Dr Williams's Library (FDWL) have been postponed but support for the library continues. The library website says that the stated intention of FDWL is to 'develop and make more widely known the very considerable research facilities of the Library'. One important method of doing this is through the annual lecture which last year was given by Professor Alexandra Walsham of Cambridge University who used documents at Dr Williams's Library (DWL) in her research. Thanks to the FDWL Editorial Sub-Committee this lecture, Archives of Dissent: Family, Memory and the English Nonconformist Tradition, has now been peer reviewed and printed. I have been meeting with Katie Cargill-Thompson at a two metre distance in Brixton to 'stuff' envelopes so the lecture can be sent to Friends. We are grateful to members of the organisation who continue to support FDWL financially through regular subscriptions or their donations as life members. This enables us to send out the lectures and also to give grants for DWL projects which are continuing despite the closure.
Sadly the 2020 lecture by Professor Alec Ryrie of Durham University has been postponed until October 2021 but he plans to record a 'taster' which can be put on the DWL website. It may be possible for us to organise an event before October next year but we don't know what will happen in the next few months. If you are a Friend and have recently moved home or changed your email address please let us know. Some copies of lectures have been returned to the library in recent years as the address was no longer correct and we would like to stay in touch with you in this difficult period. You can contact FDWL at HonSecFDWL@dwl.ac.uk .
Lesley Dean (Honorary Secretary FDWL)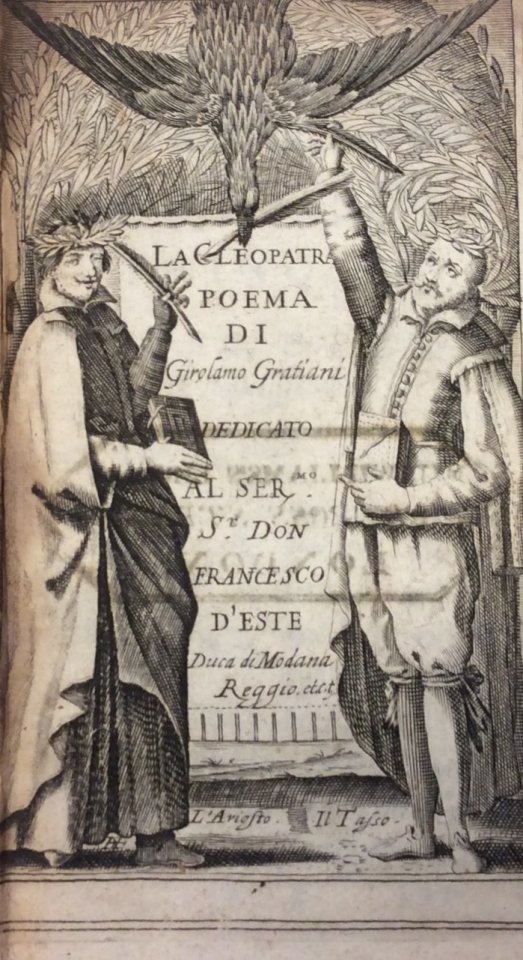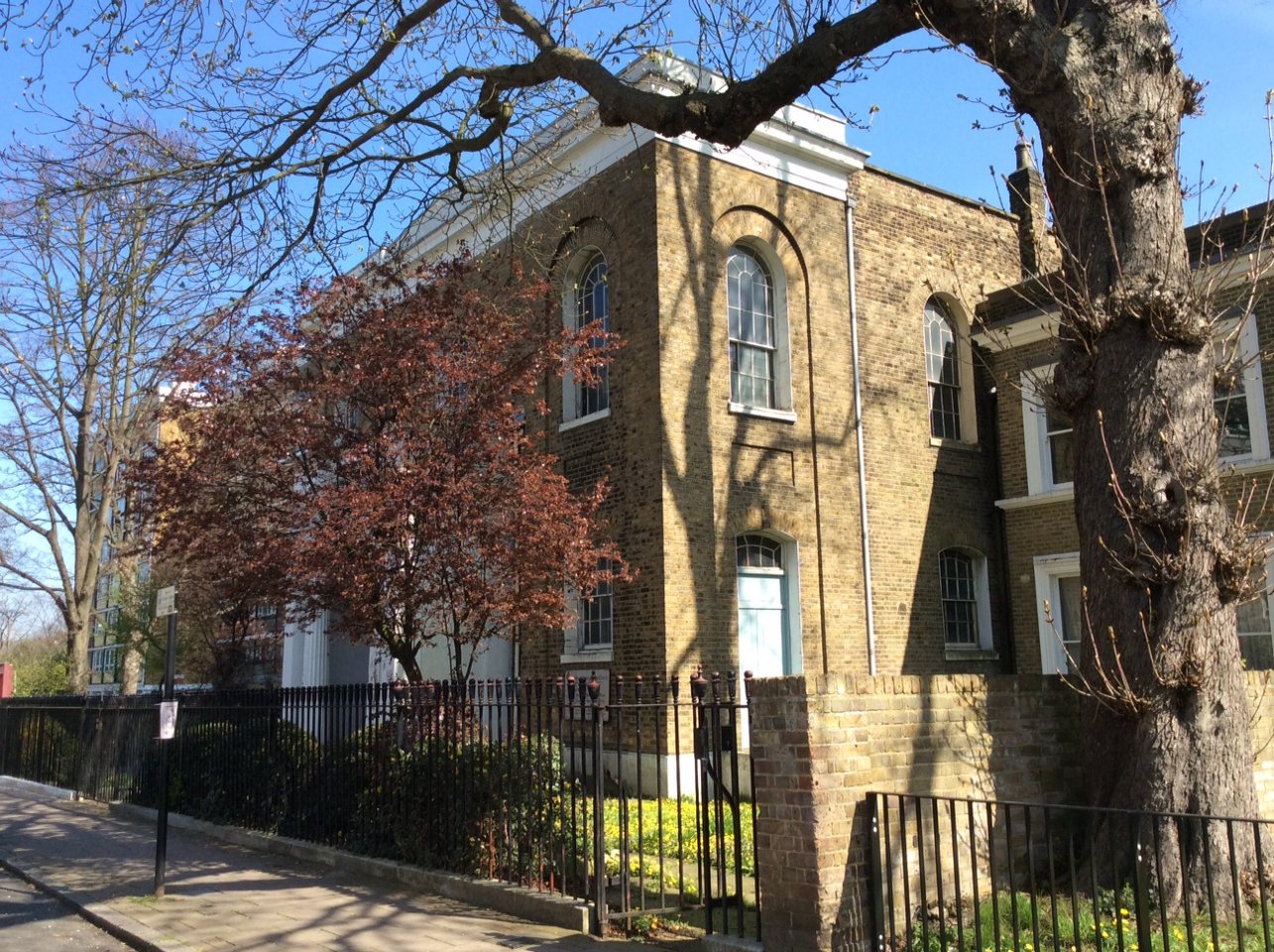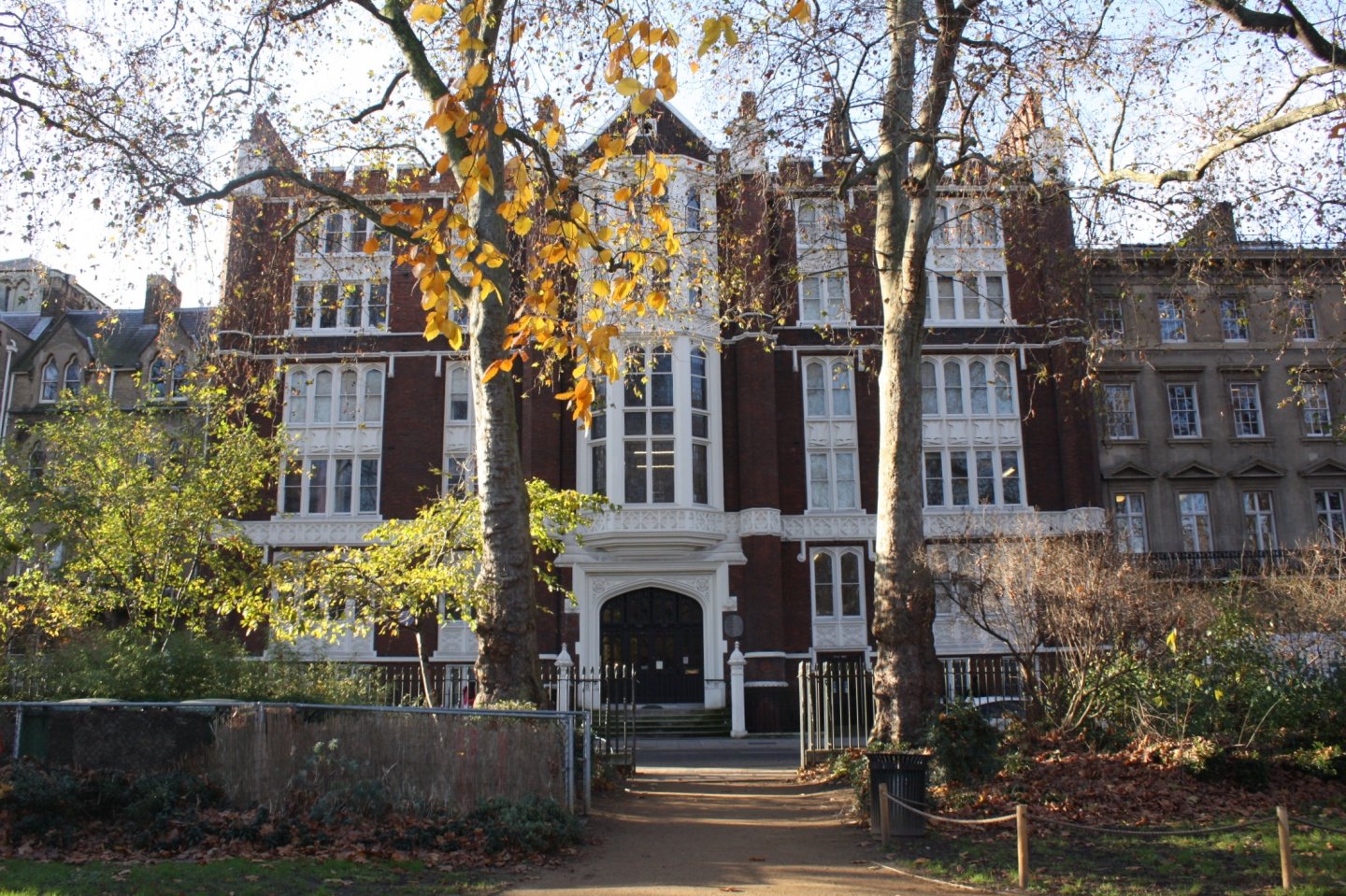 PROTESTANT DISSENT AND PHILANTHROPY IN BRITAIN, 1660-1914
5:06pm, 04/12/19
Newly published work, for other publications go to Discover. Here the editors of this major new collection explain the significance of marking the contribution made by Dissenters from the Church of England to the history and development of charity and philanthropy in Britain from 1660 to the beginning of the twentieth century. We have just published a volume with the Boydell Press on Protestant Dissent and Philanthropy: eleven essays by leading scholars in the field. read more …