New Director of Dr Williams's Trust and Library
The Trustees are delighted to announce the appointment of Dr Hugh Maguire as Director of the Library and Trust on the retirement of Dr David Wykes.
Dr Maguire is an art historian by training, with a PhD in nineteenth-century theatre architecture. He worked as an academic before becoming the Museums and Archives Officer for the Irish Heritage Council. He was Director of the Hunt Museum in Limerick from 2009 to 2016. Currently he is a consultant Cultural Heritage Advisor with extensive networks in the United Kingdom and Europe. He brings a wide knowledge of museums, archives and heritage management, and a real appreciation of the contribution of institutions such as Dr Williams's Library make to society and culture. He will take up his appointment at the end of March.
DWL Newsletter, Issue 4, Spring 2021
21/04/2021
Portraits by William Artaud (1763-1823). Self-Portrait & Andrew Kippis (1725-1795)
Dear Readers,
With the coming of spring and the easing of the lockdown, Dr Williams's Library must emerge from its winter hibernation. David Wykes, after the best part of 23 years, has left the library and Hugh Maguire has now taken up his post as our new director. Are we now set fair for a new future? Perhaps not quite yet, because the necessary building repairs and refurbishment have not yet begun in earnest.
Yet we are looking forward to the future with some confidence and plans are now being made for a new conservation studio, new strongrooms and new facilities for our collection of paintings, among other changes. We are hoping to make improvements for visiting scholars, as well as researching how we might possibly open our doors to a wider public than hitherto. In the interim, those who have already made appointments to consult items at our site in Trinity Chapel, Brixton, will be made welcome there. Please contact alan.argent@dwl.ac.uk to arrange your visit.
Unfortunately the library's imaging service must be suspended until the conservator has completed all the necessary clearing of the remaining books, manuscripts and paintings from Gordon Square. This facility will resume in the autumn; if it is at all possible to re-start this service earlier we shall inform you in the next issue of this newsletter.
We appreciate all our friends and supporters who have borne the difficulties of the last two years with patience, forebearance and grace. We all need our friends and throughout this crisis Dr Williams has depended on such qualities.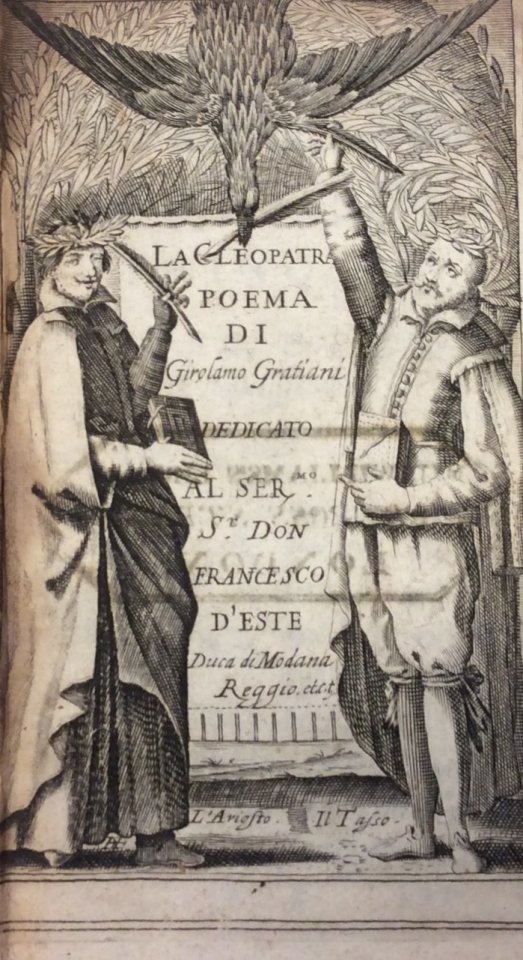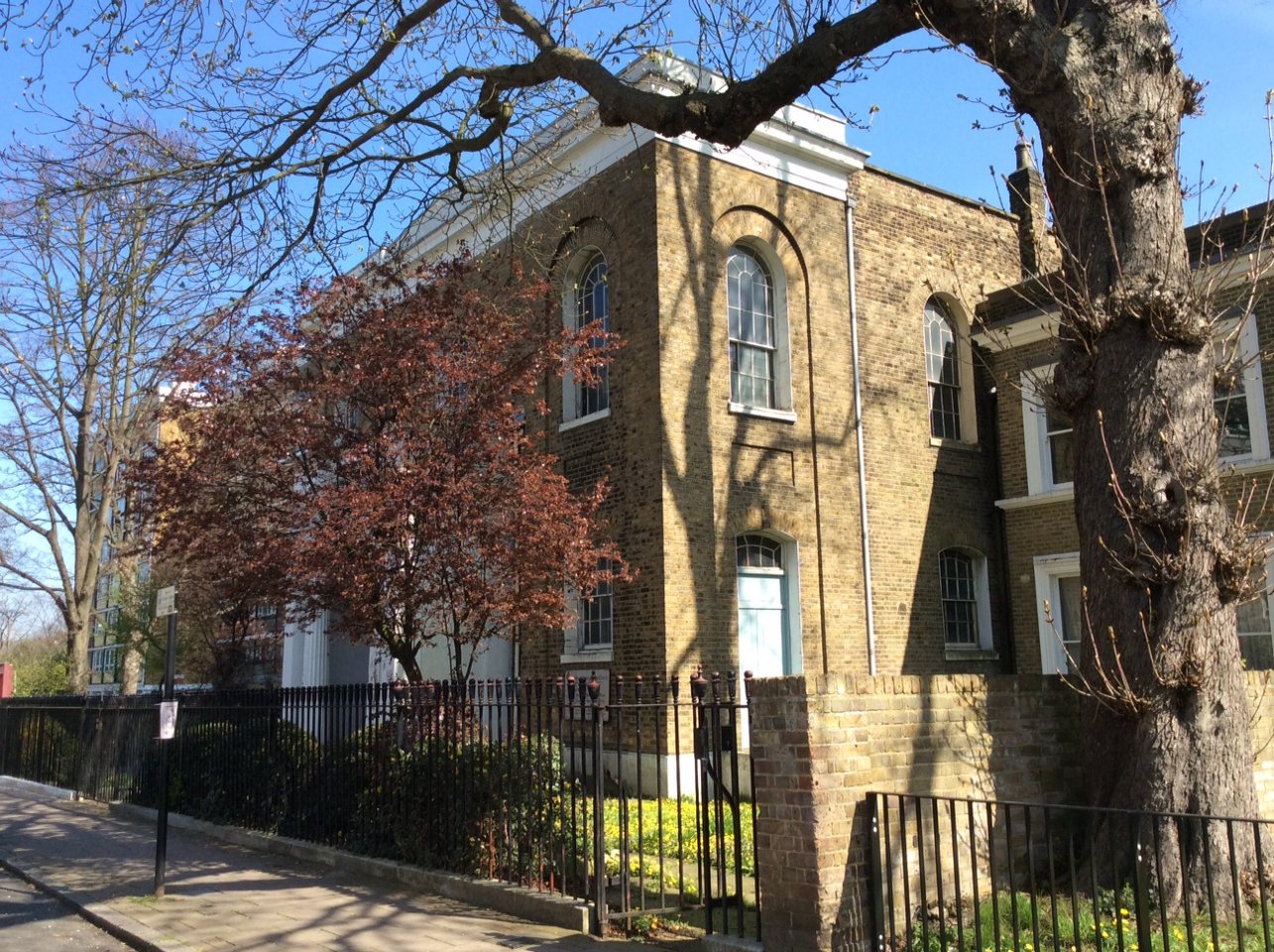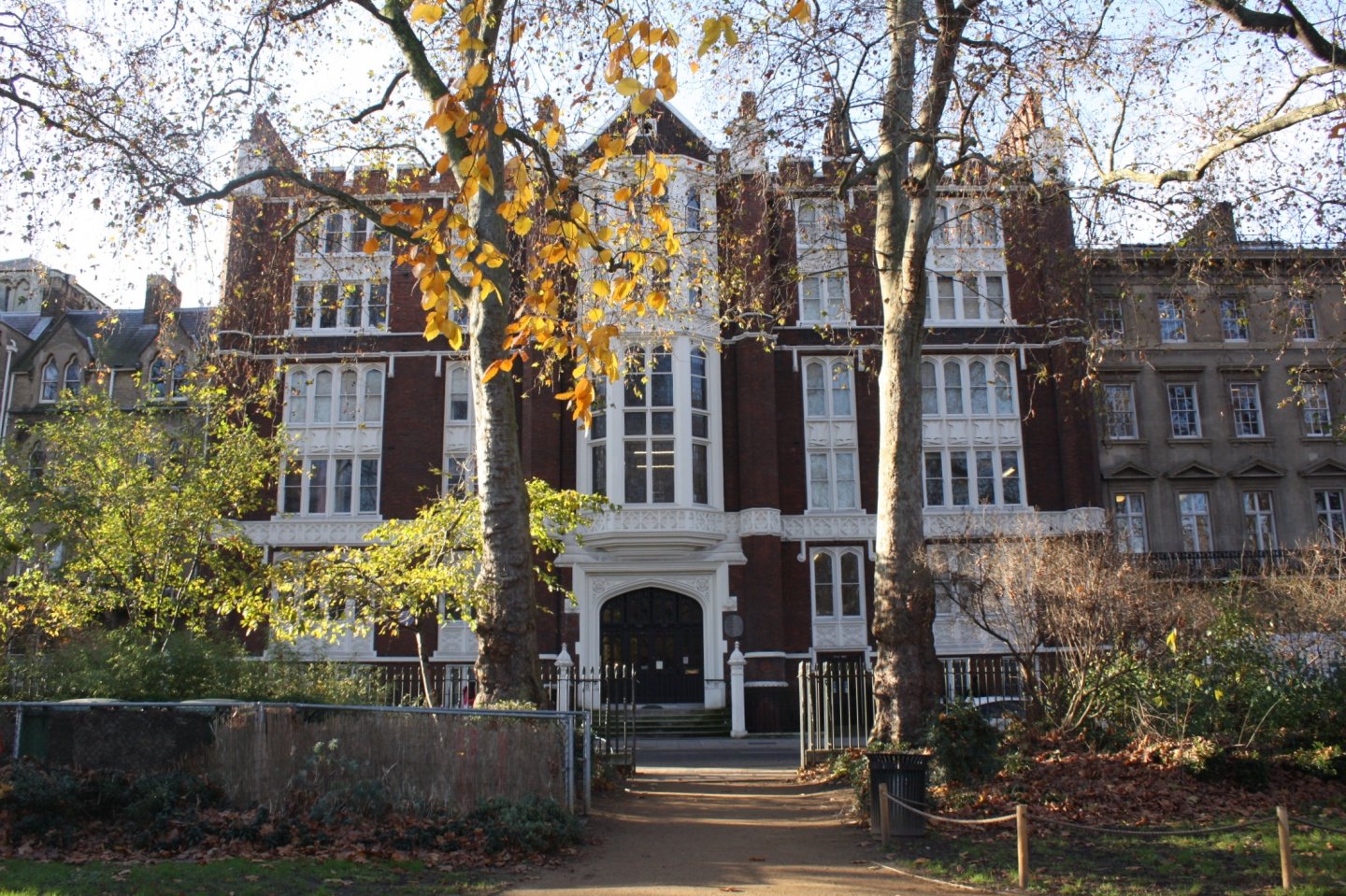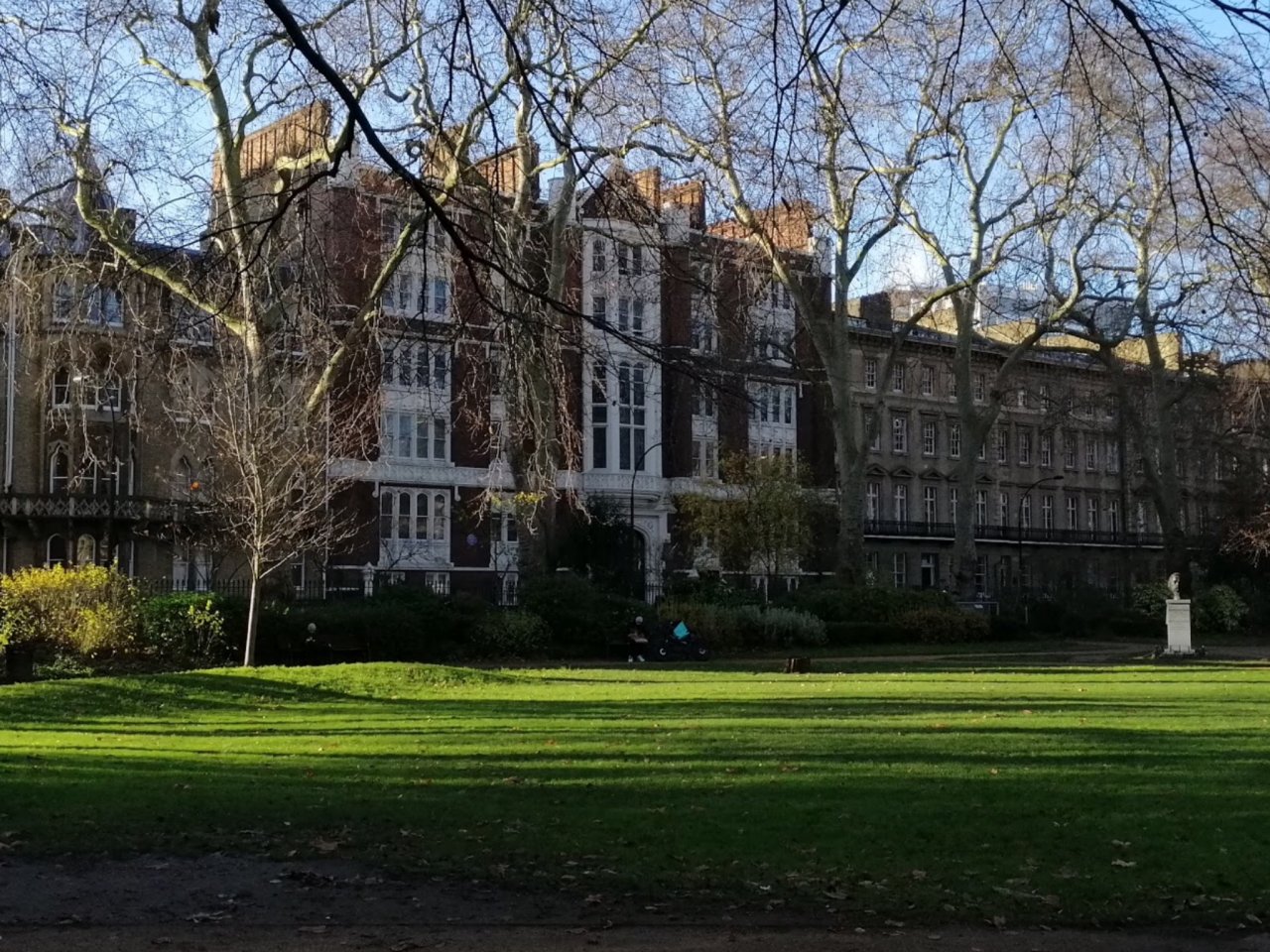 4:46pm, 18/04/21
The Dr Williams's Library portrait of Richard Baxter (Attributed to John Riley (1646-1691) is about to be packed and crated and will soon be collected and delivered to Ruth Bubb our paintings conservator. While the Dr Williams's site is being prepared and made ready for renovation the Baxter portrait will also undergo renovation. We thank all our friends for their kind contributions. read more …
4:01pm, 04/01/21
Dr David Wykes will retire from his position on the 25 March, 2021. read more …