New Director of Dr Williams's Trust and Library
The Trustees are delighted to announce the appointment of Dr Hugh Maguire as Director of the Library and Trust on the retirement of Dr David Wykes.
Dr Maguire is an art historian by training, with a PhD in nineteenth-century theatre architecture. He worked as an academic before becoming the Museums and Archives Officer for the Irish Heritage Council. He was Director of the Hunt Museum in Limerick from 2009 to 2016. Currently he is a consultant Cultural Heritage Advisor with extensive networks in the United Kingdom and Europe. He brings a wide knowledge of museums, archives and heritage management, and a real appreciation of the contribution of institutions such as Dr Williams's Library make to society and culture. He will take up his appointment at the end of March.
DWL Newsletter, Issue 3, Winter 2021
19/02/2021
Inscriptions: 'B Dodington' and 'Gabriel Poultney . /.
ex dono Barholomei
Doddingtoni . /.'
Dear Readers,
Trying to make plans, in these uncertain and testing times, for an uncertain future is challenging, if not foolhardy. The news and reader services, outlined in the autumn newsletter, have all had to undergo some revision. The library is, of course, still closed to visitors and although the Trust has received planning permission for stage one (repairs to the building). The trustees are frustrated at delays over planning permission for stages two and three which will eventually lead to the redevelopment of the building. As the medical scientists have recently announced that the Covid 19 virus has mutated into a new and more virulent variant, becoming even more infective, with London moving into Tier 4, we shall therefore be updating the information about the services now available at the library's site at Trinity Chapel, Brixton, on a more regular basis. There will be a full-time member of staff available at Brixton. Please continue to write to jane.giscombe@dwl.ac.uk if you have enquiries about the manuscript collection, or if you have questions about the 'The Dissenters' Library 1727' project, or if you wish to place an order for digital images.
A Hub for Scholars
Keeping in touch with our readers has been an important part of our work throughout 2020. One of our regular readers, Dr Tim Cooper,* of the University of Otago, New Zealand, has recently written....
I would like to take the chance to acknowledge the importance of the work that the Dr Williams's Library does in the service of scholars, especially those like me who live in far-flung places around the globe. Given that my field of study is the history of Dissent in the early modern period, the Library is a significant part of my ability to conduct research. I have always appreciated my visits to the Library. I have the chance to sit in the space that has been hallowed by earlier generations of revered scholars and I get to work with informed staff members and build my knowledge of and passion for the subject. Like other readers, on a regular basis I need access to images or information that the conservator has been able to provide. My work would have been so much harder without that resource available to me (even at a very great distance) and also the more general sense of community, connection, and belonging that I share with the Library. I can also make use of the Library's many relevant and often unique resources. The focus of the Library on the History of Dissent is what makes it so valuable. While a relatively small library, its particular focus and depth of resources give it an outsized weight. The collection of manuscripts, first editions, and book collection (both old and contemporary) all make the Library uniquely significant. I see enormous potential for the Library to continue to be a hub for the development of scholarship around early modern Dissent.More generally, I want to acknowledge the contribution of the Library to several important scholarly projects, most recently the Entring Book of Roger Morrice and the Reliquiae Baxterianae. As one of the editors of the latter, I am extremely grateful that we could meet each year at the Library to review the whole project and also make use of the Library's holdings and staff expertise. Those days will always be valued memories.
So, all this is to express my gratitude for the Library. I couldn't do my work without it.
Very best wishes in this most difficult year.

Tim

* We congratulate Tim Cooper on his appointment as Professor of Church History at Otago.
'The Dissenters' Library 1727' initiative is beginning to take form. The project has received the support of all the library's honorary fellows. Carlo Dumontet continues to catalogue early modern books adding them to our online catalogue. Marja Smolenaars and her team have added the Dutch imprints to the STCN but their 2020 visit had to be postponed until we are able to live in safer times. Barry Taylor has just completed a paper on William Bates which will be published in a collection of essays on seventeenth century libraries by Brill in 2021. Alan Argent and Jane Giscombe have just completed a paper, for the same volume, on the books of Cesar Calandrini, held in Dr Williams's Library. Angela Craft is preparing to add details of the bookbinding structures to a specially designed database which will be widely available. Jane Giscombe is preparing a conservation report for this collection, as well as photographing volumes and working on the provenance of these books. Apart from Cesar Calandrini and William Bates, other book owners on the list include Daniel Williams and his first wife, Elizabeth, and the celebrated book dealer George Thomason. We are also looking at a group of Dutch and Flemish owners with the Dutch bibliographical team.
DWL: Museum of Marginalia
Recently having read the following, from an article by David Pearson entitled 'Libraries as museums of marginalia', I thought it best to quote this extract in full. (from the Foxcroft Lectures which was broadcast online)

'Important now in a digital world is the copy-specific information, the provenance, the individual history of a book which will make it unique, and distinguish it from the online master version of the text. The cultural value of a particular book or connected collection of books resides not so much in the text - words on the page - but resides in everything else that manifests evidence of its interaction with users, of what it can tell us about the role it has played as a material object. Researchers either want manuscripts or enquire about their books, now not to read them as texts but because they are interested provenance, annotations or bindings.'
Pearson adds one point which is directly applicable to Dr Williams's holdings. That is a book's provenance is no more important if it had a humble former owner rather than a celebrity. DWL does indeed have books with notable formal owners but it has plenty from less celebrated roots.
'Nat. Richardson; John Rich[ardson] for M[r] may' 1047.P.12
Dr Wykes
In 2020 the director, Dr David Wykes, made clear his intention to retire from his post at the Library. Dr Wykes has been the director since 1998 and has seen the library through some difficult situations. Without doubt his greatest contribution must be the now unassailable recognition, of readers, academics and trustees alike, that this is a uniquely important collection of dissenting literature and manuscripts, which must be consulted by serious scholars of early modern religion. Dr Wykes has been instrumental in achieving this wide recognition and should be credited accordingly.
Jane Giscombe (1st January 2021)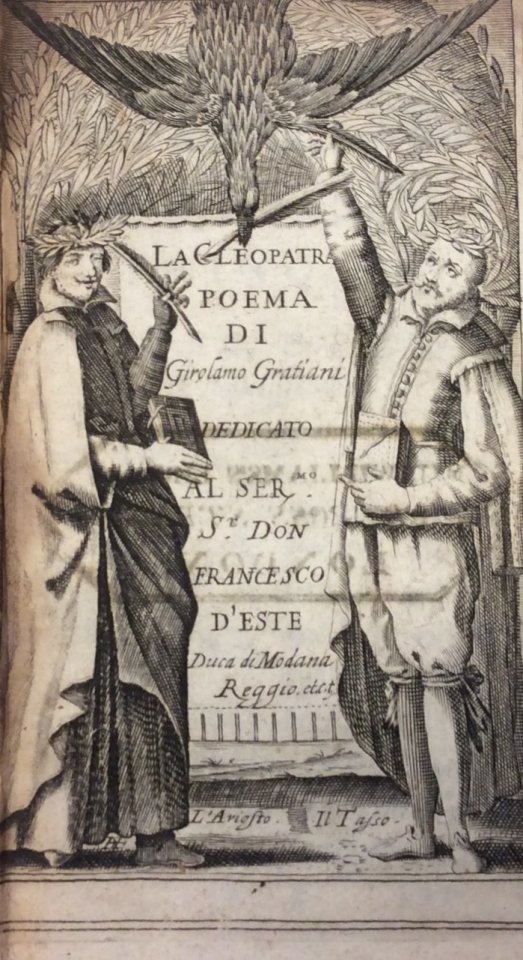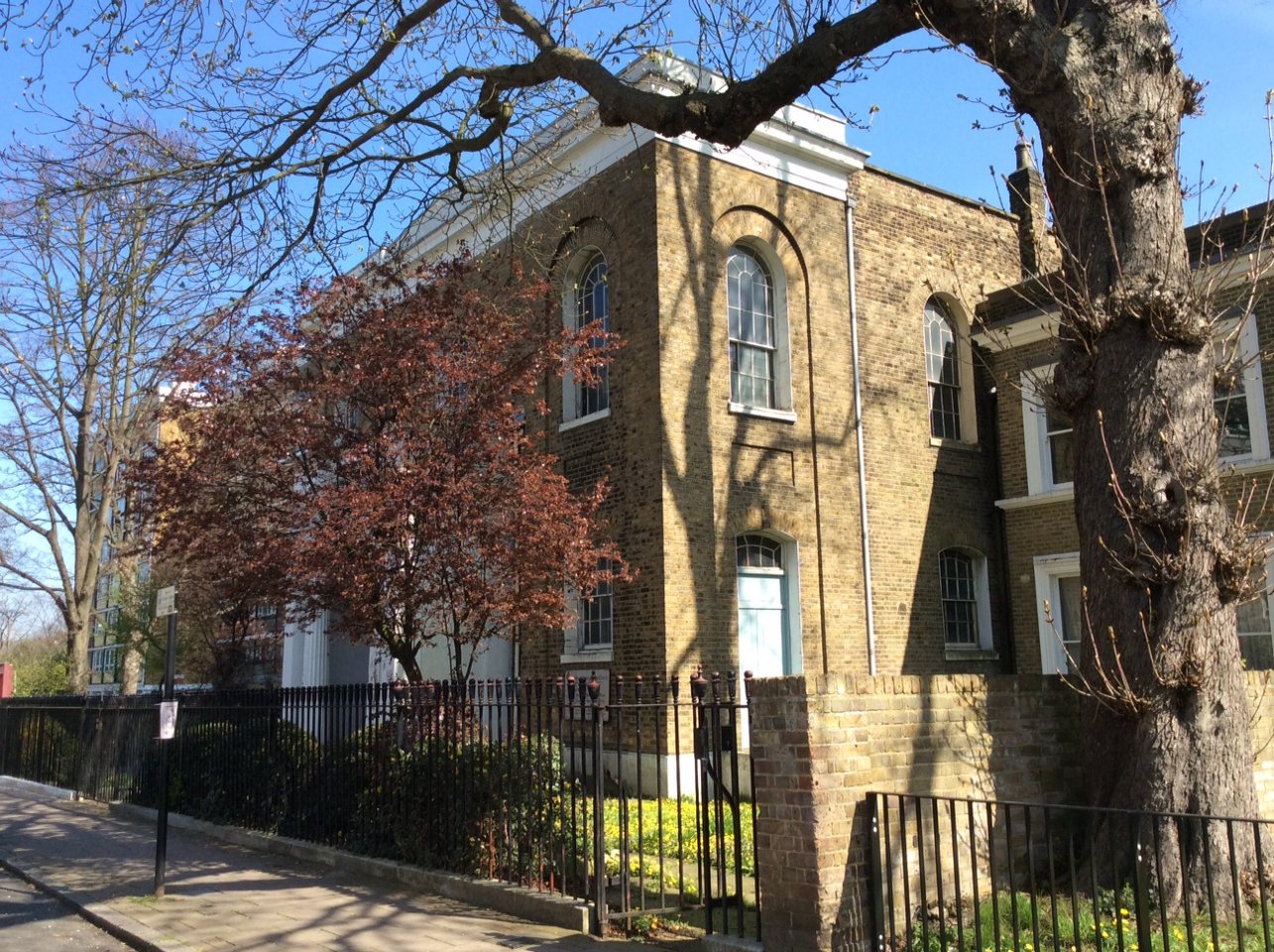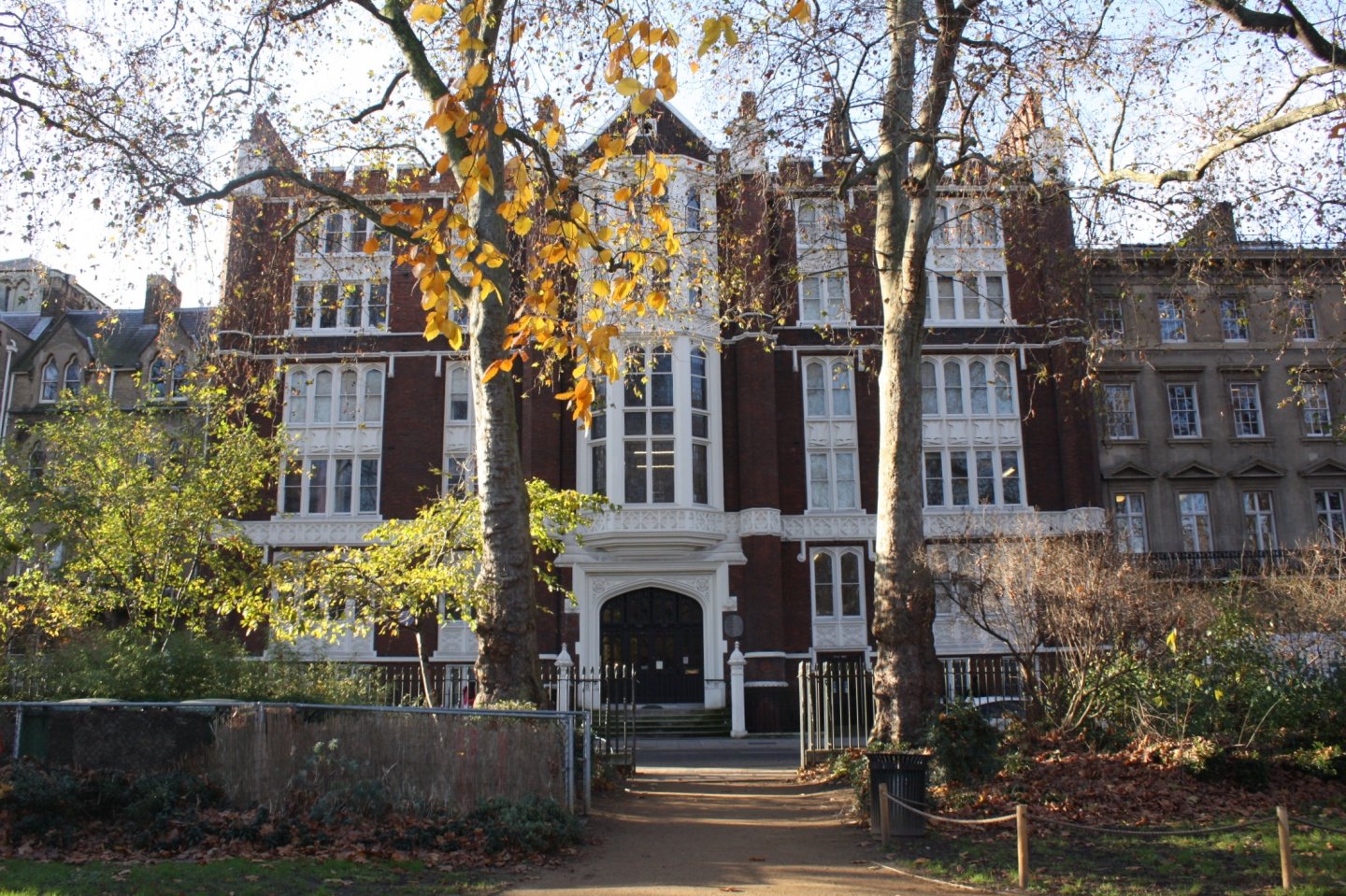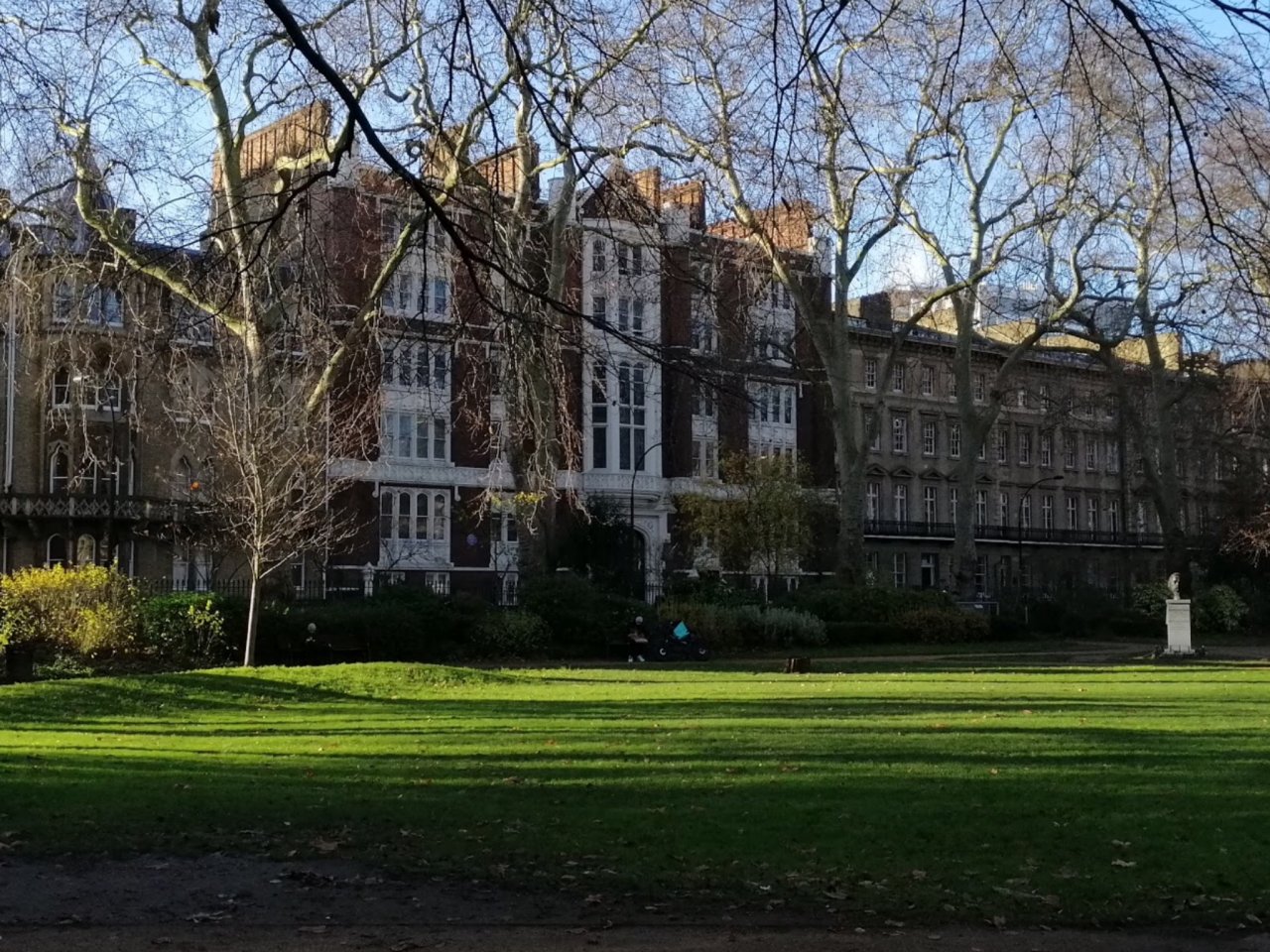 4:01pm, 04/01/21
Dr David Wykes will retire from his position on the 25 March, 2021. read more …